Music Tuition
For Music Tuition: follow this link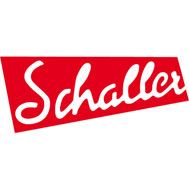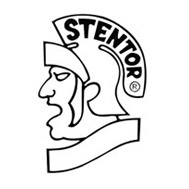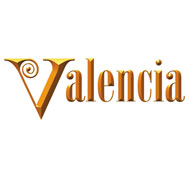 GoldenGuitars.co.uk order online or collect from
Golden Guitars, 30, Severn Sreet,
Welshpool, Powys, Wales UK SY21 7DA
CLICK & COLLECT: If you are collecting instore - please pay online and e-mail us for your collection time : goldenguitars@live.co.uk
Shop Sales: 01938 553505 / Head Office: 01691 830295
Fax: 01691 880344
Nationwide deliveries
European shipping may be at extra cost
New products / stock replenishment arriving daily!
Enquiries for any items not listed- e-mail us : goldenguitars@live.co.uk
1990 : 25th Anniversary : 2015
Now over 25 years of great service!
Golden Guitars was established in 1990 and is now supplier of AKG, Alden, Ashton, Crown, Chord, DigiTech, D'Addario, Martin, RotoSound strings, Eko guitars, Gator, Aquila ukulele strings, JBL, Lexicon, Neutrik, Schaller, Speakon cables and connectors, QuikLok, Rok Sak cases, Engl amplifiers, Fender, Gibson, Kurzweil, Larrivee, Marshall, Nord, Soundcraft, Voyage-Air travel guitars, Shubb capos, Mahalo, Kahana ukuleles, Ozark, Alden, Avivi, Vox amplification, bass amplifiers and effects, Delta Blue, Natal drums, Tanglewood / Puretone, Parchment, Oak, Acorn pennywhistles, Hohner, Warwick, Washburn and S X Guitars.
If you would like to see a list of all products from some of our trade suppliers, too numerous to list on our site, see our LINKS page: http://www.goldenguitars.co.uk/links.html
Contact GOLDEN GUITARS for the best service and price!
http://www.goldenguitars.co.uk/contactus.html
SEE YOU SOON !