Music Tuition
For Music Tuition: follow this link
Welshpool Music School is part of GoldenGuitars.co.uk
REGISTERED GUITAR TEACHERS:
DBS / CRB certificated
ALL STYLES / ALL LEVELS / ALL AGES
INFORMAL / ANY SONG OR PIECE OF MUSIC YOU WANT TO LEARN,
OR TAILORED COURSES TO SUIT YOUR NEEDS
We have taught 1000s of students and have been doing so for many many years.
Established in 1990 and based in the Marches area, borderland between England and Wales, we have a large school with studio, live venue and rehearsal rooms.
We also offer exams and tuition with Rockschool, RGT, Trinity and ABRSM
EASY TO BOOK - SIMPLY BUY THE VOUCHER HERE, OR JUST EMAIL OR TELEPHONE TO ARRANGE THE LESSON TIME - BRING YOURSELF ALONG - YOU CAN USE ONE OF OUR INSTRUMENTS IF YOU HAVEN'T YET GOT ONE- LEARN A SONG OF YOUR CHOICE – AND IT CAN BE SIMPLIFIED TO ANY LEVEL
30 MINUTE LESSONS
SHREWSBURY / MID WALES AREA - ACCOMMODATION COURSES ALSO AVAILABLE - further details on request.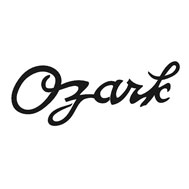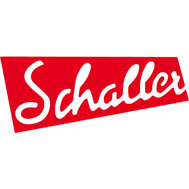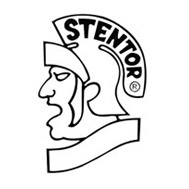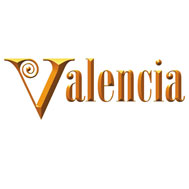 Secure credit & debit card payments by PayPal, NO PayPal ACCOUNT REQUIRED
GoldenGuitars.co.uk
Welshpool Music School, 30, Severn Street, Welshpool, Powys, Wales, UK SY21 7AD
CLICK & COLLECT: If you are collecting instore - please pay online and e-mail us for your collection time : GG@goldenguitars.co.uk
Shop Sales: 01938 553505 / Head Office: 01691 830295
Fax: 01691 880344
Nationwide deliveries
European shipping may be at extra cost
New products / stock replenishment arriving daily!
Enquiries for any items not listed- e-mail us : [email protected]
1990 : 25th Anniversary : 2015
Now over 25 years of great service!
Golden Guitars was established in 1990 and is now supplier of AKG, Alden, Ashton, Crown, Chord, DigiTech, D'Addario, Ernie Ball,Hartke,Martin, RotoSound strings, Eko guitars, Gator, Aquila ukulele strings, JBL, Lexicon, Neutrik, Schaller, Speakon cables and connectors, QuikLok, Rok Sak cases, Engl amplifiers, Fender, Gibson, Kurzweil, Larrivee, Marshall, Nord, Soundcraft, Samson, Sennheiser, Voyage-Air travel guitars, Shubb capos, Mahalo, Kahana ukuleles, Ozark, Alden, Avivi, Vox amplification, bass amplifiers and effects, Delta Blue, Natal drums, Tanglewood / Puretone, Parchment, Oak, Acorn pennywhistles, Hohner, Warwick, Washburn and S X Guitars.
If you would like to see a list of all products from some of our trade suppliers, too numerous to list on our site, see our LINKS page: http://www.goldenguitars.co.uk/links.html
Contact GOLDEN GUITARS for the best service and price!
http://www.goldenguitars.co.uk/contactus.html
SEE YOU SOON !